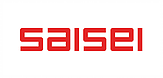 VISIBILITY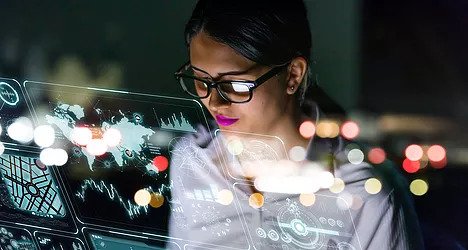 No Samples. No Delays. See Exactly what is happening on your network in REAL Real Time – by User, Application, Geo-location or Access Point.
ANALYTICS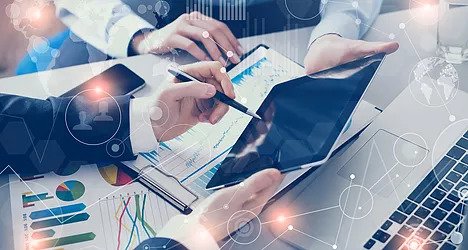 Actionable analytics for network capacity planning, user behaviour, historical analysis and SLA management.
CONTROL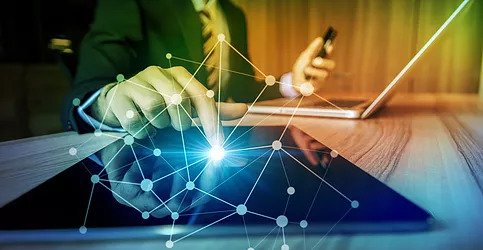 You can't fix what you can't see. Saisei provides you with in-depth granular visibility, and then the ability to set policies to correct under-performing applications and/or users.
SECURITY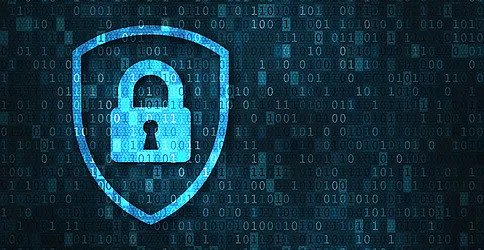 Augment your security posture by automatically protecting your network against rogue users. Set conditional alarms & triggers to correct activity through advanced policy enforcement.
Saisei In Action
Our software is easy-to-use, intuitive and makes use of drag-and-drop dashboards to have you up and running in no time! Want to see it for yourself? Schedule a demo with one of our team members here!
By the Numbers
With Saisei, performance and scalability are never an issue! We are designed to be robust & scalable with the capability to service large carriers and complex networks, whilst maintaining the ability scale down to meet the niche requirements of the smallest of operators. With Saisei, you can rest assured that no matter what your requirements, our solution is right for you.