vARMOUR DSS DISTRIBUTED SECURITY SYSTEM
Cyber Deception
Adopt a proactive defense-in-depth security strategy with a
simple, scalable, and secure cyber deception solution
Deception security technologies are increasingly being seen as necessary layers for a comprehensive defense-in-depth program. However, adoption of these technologies has been a complex, time consuming, and risky proposition. vArmour DSS removes these roadblocks and delivers a simple, scalable, and secure cyber deception solution to help organizations achieve a more proactive cloud security posture.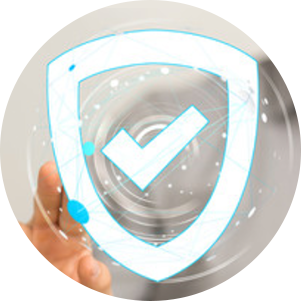 Defend Networks Proactively
Leverage unused address ranges in your data center to lure attackers away from critical assets and quickly identify the scope of a breach, before attackers have reached their objective.cation and stateful controls that limit the opportunity for lateral spread.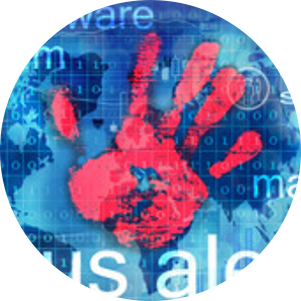 Detect Threats
Locate malicious actors probing your virtualized data center and identify compromised credentials.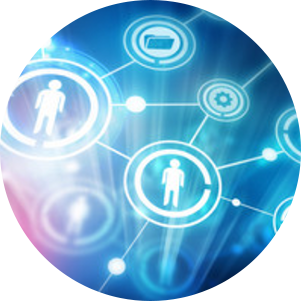 Streamline Incident Response
Perform detailed investigations of security incidents and, when combined with vArmour's micro-segmentation capabilities, rapidly quarantine compromised workloads for isolation and deeper network forensics.
Simple to Deploy and Configure
Automated deployment and configuration can be completed in as little as 15 minutes
Integrated management and monitoring tools are employable even by non-security experts
Unified security analytics capabilities provide a broad and deep view for forensic investigations within a single interface
Rapidly move from investigation to response with integrated quarantine and security policy controls when combined with vArmour's micro-segmentation capabilities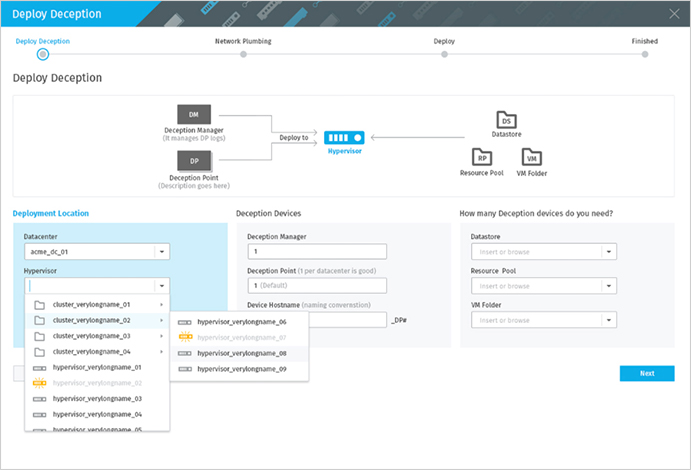 Scalable Across Entire Data Center and Cloud
Leverages unused network ranges to create the appearance of thousands of cyber deception points from an extremely small IT resource footprint
Deception coverage is automatic for all workloads protected by vArmour DSS – regardless of operating system
New workloads are automatically protected as soon as they're instantiated, without the need for any additional configuration or waiting for agents to be loaded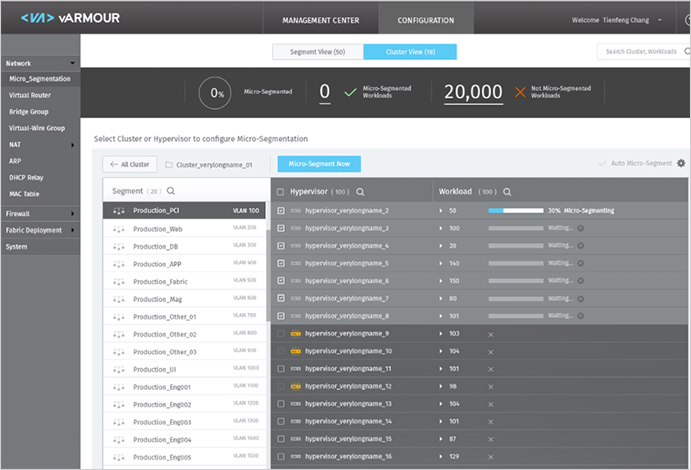 Hardened and Secured Architecture
All communications in and out of each Deception Point are tightly protected with vArmour's micro-segmentation technology
Integrated network logging and analysis of all communications provides a complete view of virtualized data center communications for network forensic investigations and accurate incident response
Quickly lock-down compromised workloads with click-to-quarantine functionality when combined with vArmour's advanced security policy enforcement