vARMOUR DSS DISTRIBUTED SECURITY SYSTEM
SECURITY POLICY MANAGEMENT
Accelerate policy creation and maintenance across multi-clouds with full Layer 7 visibility,
intent-based policy templates, and pre-deployment policy validation.
Security policy management is challenging in the best circumstances, but when combined with legacy applications, shortcomings of existing visibility products, and heterogeneous infrastructures, the problem can quickly become intractable. How can you protect applications you don't fully understand? Where should you start? What if you make a mistake? vArmour's Layer 7 visibility and policy modeling capabilities provide the data, tooling, and integrations necessary to understand what you're protecting and making sure your intentions are reflected in the policies deployed.
Why Use Security Policy Management?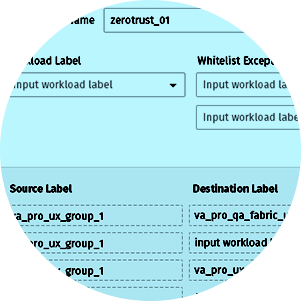 Understand Application Dependencies
Improve situational awareness and overall understanding of application behaviors to improve security policies and better defend networks against attackers.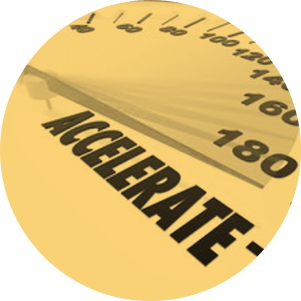 Accelerate Policy Creation
Leverage intuitive visualizations and intent-based policy templates to streamline policy creation and maintenance processes.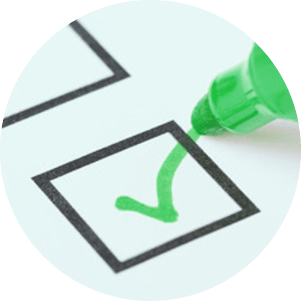 Validate Candidate Policies
Ensure smooth policy deployments with out-of-band validation of candidate policies using real, observed network communications.
Layer 7 Telemetry
Full Layer 2-7 data inspection improves workload classification, policy modeling, troubleshooting, and incident response
Intuitive interface enables rapid inspection of network traffic to understand application behaviors and impacts of segmentation policies
Robust logging infrastructure for sharing and correlating observed traffic with other platforms (e.g. SIEMs, CMDBs, etc.)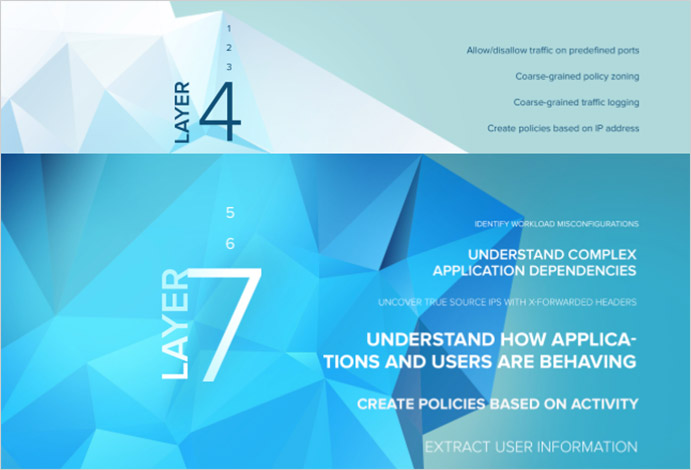 Data-driven Policy Creation
Intent-based policy templates make securing new and existing applications a breeze by generating the low-level policy rules from the application definition and user-defined objectives
Customizable templates and tunable policies allow for fine-grained adjustments to generated policies
Validation of candidate policies against real world observed communications ensures policies will operate as intended once deployed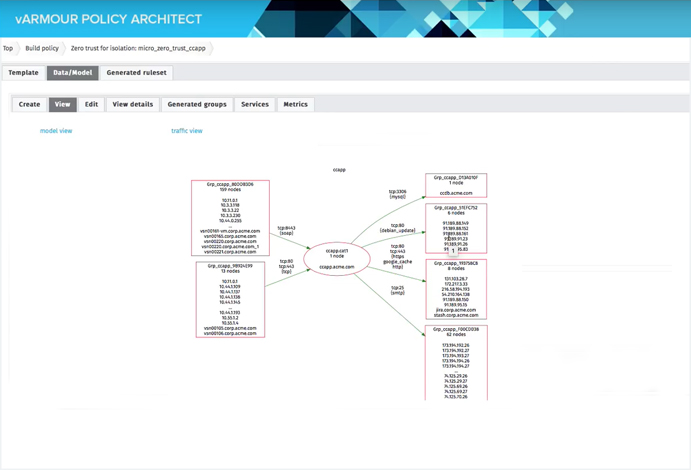 High-performance Protection at Scale
Full security inspection and enforcement of Layer 4-7 traffic in a single distributed system, no complex service-chaining between multiple products required
API-driven architecture can scale up or down on-demand to match infrastructure utilization demands, without security gaps
Single point of policy management for every workload and application, with updates pushed automatically across the entire virtualized data center and cloud