Securing Your Digital Business
The WhiteHat Application Security Platform bridges the gap between Security & DevOps.
Products
WhiteHat Sentinel is a Software-as-a-Service (SaaS) platform that enables your business to quickly deploy a scalable application security program across the entire software development lifecycle (SDLC). Combining advanced scanning technology with the world's largest application security research team, we accurately identify your vulnerabilities and scale to meet any demand without slowing you down.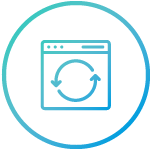 Dynamic Application Security Testing (DAST)
WhiteHat Sentinel Dynamic accurately identifies and verifies vulnerabilities in your websites and web applications.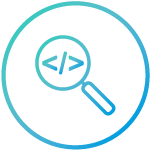 Static Application Security Testing (SAST)
WhiteHat Sentinel Source and WhiteHat Scout scan your entire source code, identify vulnerabilities, and provide detailed vulnerability descriptions and remediation advice.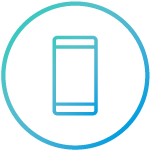 Mobile Application Security Testing
WhiteHat Sentinel Mobile employs a combination of dynamic and static automated scanning, as well as manual assessments by the expert security engineers at our Threat Research Center.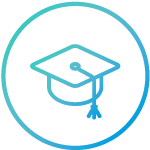 Online Training
WhiteHat Security Online Training offers the most cost-effective way to support and scale a training initiative across your business.
Solutions
WhiteHat Security provides the industry's broadest range of application security solutions that serve the needs of developers, security professionals and executives in a number of key industries. We provide complete solutions for web application security, secure code development, risk assessment and in many other areas.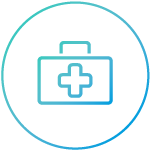 By Need
Whether you are looking to strengthen your application security program, secure your code, reduce your business risk, or boost compliance – we have solutions to secure your applications.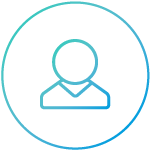 By Role
Executives looking to reduce business risk, security pros looking to protect applications, developers looking to improve productivity while securing code – we have the best solutions for you.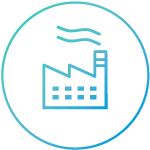 By Industry
WhiteHat Security provides the world's most accurate, continuous, and scalable solutions that are already protecting applications for hundreds of the top companies in your industry.